As vice president of administration at Artur Express, Kristi Randall helps lead a technology-focused, fast-growing fleet of nearly 800 trucks. She began her time at Artur Express nine years ago as a part-time human resources consultant, growing her role to include all operational aspects. Under her direction, the company has saved millions of dollars in lost fuel and tolls, allowing the company to reinvest in its drivers by increasing driver pay based on driving habits. Randall's human resources background helped her develop policies and procedures for Artur Express to help grow the company to what it is today. Randall has been involved in numerous community originations throughout her career, including Kingdom House, Mentor St. Louis, ARCHview Economic Development Council, Ronald McDonald House Charities, and United Way of Greater St. Louis.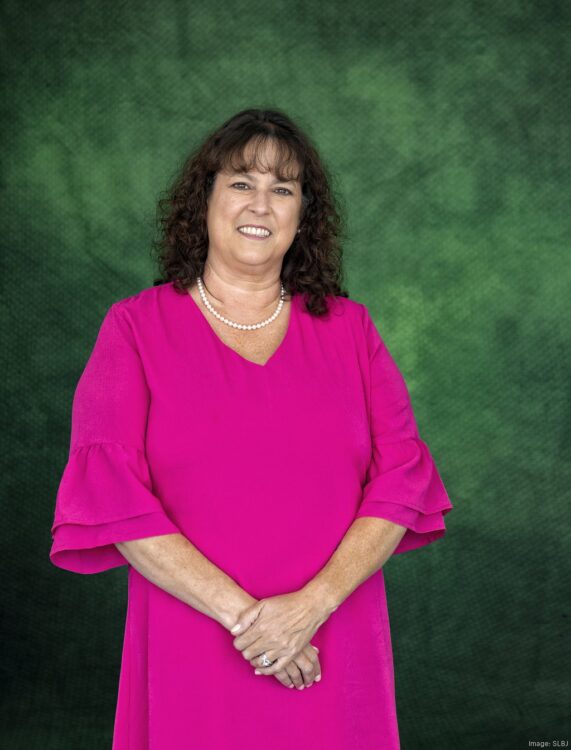 What's the biggest challenge you've had to overcome in your career?
Not acting like or being treated like and administrative assistant. Too many times I have been pigeonholed into that role. I have a voice and I was finally heard.
What advice do you have for women who want to move into leadership roles?
Don't sit in a corner. Get out there! At every public event, make sure you introduce yourself to at least three strangers. Just walk up to someone you've never met and introduce yourself. Chances are, that person is nervous to blindly network as well and you may have found your next colleague or mentor or protégé. You never know the adventure that will lead you next!
What's left on your career bucket list?
As I have grown in my career and my daughter is now a young adult, I find I have more time available. I truly want to get re-engaged with some nonprofit organizations and groups around St. Louis. I miss my charitable work in my early career and hope I will be able to participate again now and for the next dozen or so years to come. I also look forward to continuing the education and mentorship of the next generation of female leaders.
How do you unwind after work? 
Hang out with my family. If I need some time alone, you'll find me with a fiction political drama or action book.