COMPANY DRIVERS
As a company driver, we offer you a broad range of opportunities. These include:
W2 employee
401k with employer match
Weekly pay
Cash advances
OTR and Regional Runs
High percentage drop and hook
99% one pick one drop no touch freight.
Team opportunities
Pet friendly
Passengers allowed
Benefits for you and your family
Staff available 24/7 to keep you moving!
Here at the Truckers' Company, YOU choose your base pay!
The better you perform in these categories, the higher your pay will be!

Performance Based Pay Structure: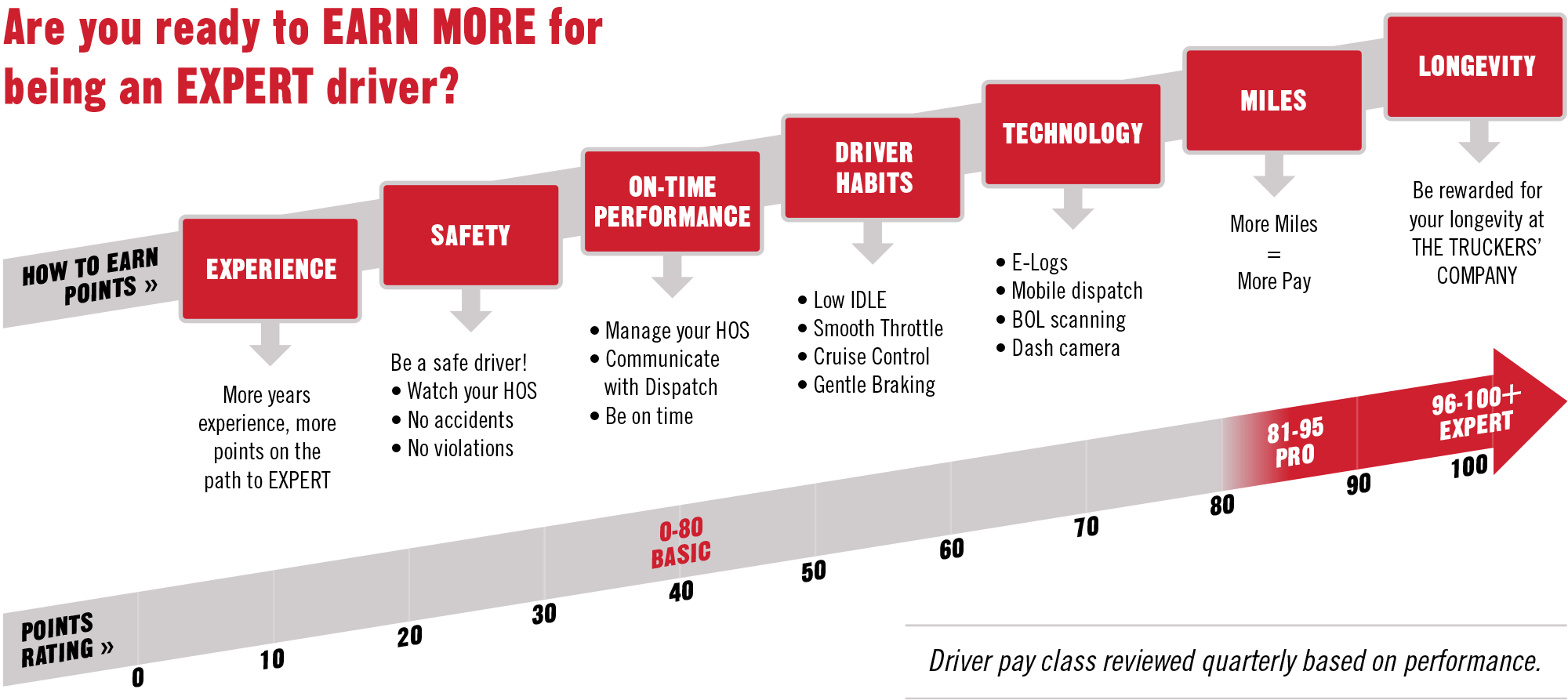 All solo drivers start at PRO level pay and teams start at EXPERT!
---
OTR VAN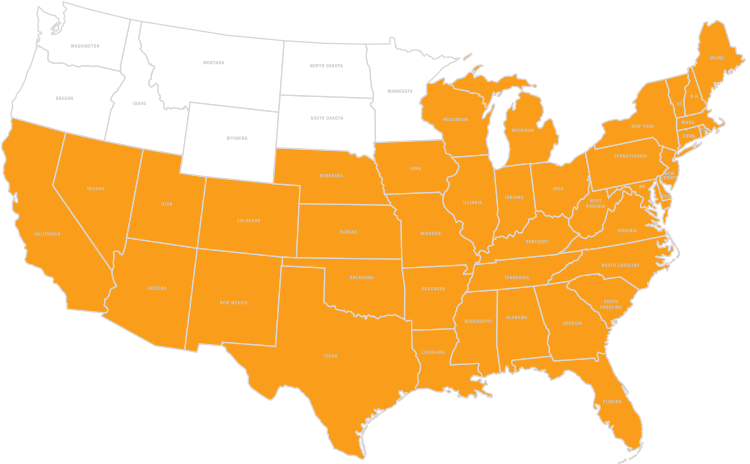 STATES INCLUDE: all continental states excluding Idaho, Minnesota, Montana, North Dakota, Oregon, South Dakota, Washington, Wyoming
---
OTR REEFER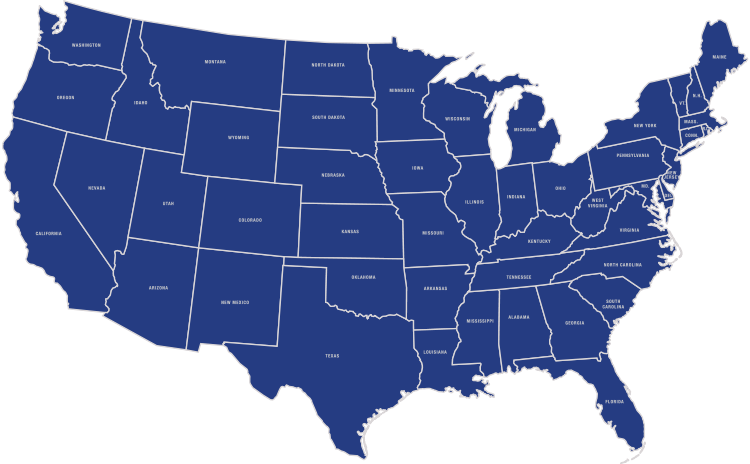 STATES INCLUDE: All Continental United States
---
CENTRAL REGION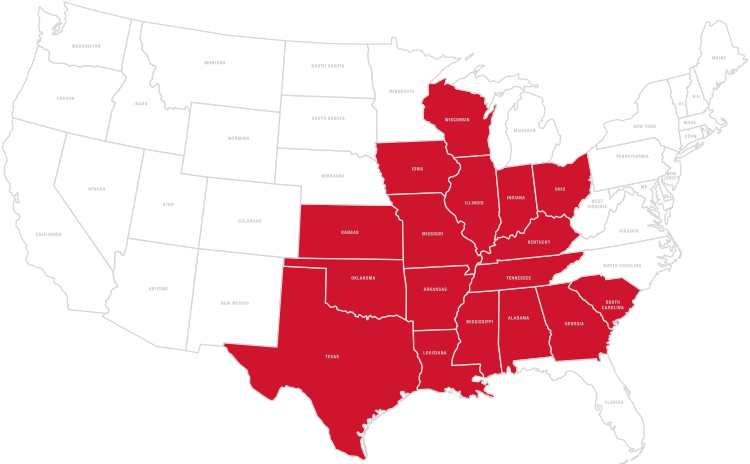 STATES INCLUDE: Alabama, Arkansas, Georgia, Illinois, Indiana, Iowa, Kansas, Kentucky, Louisiana, Mississippi, Missouri, Ohio, Oklahoma, South Carolina, Tennessee, Texas, Wisconsin
---
EAST REGION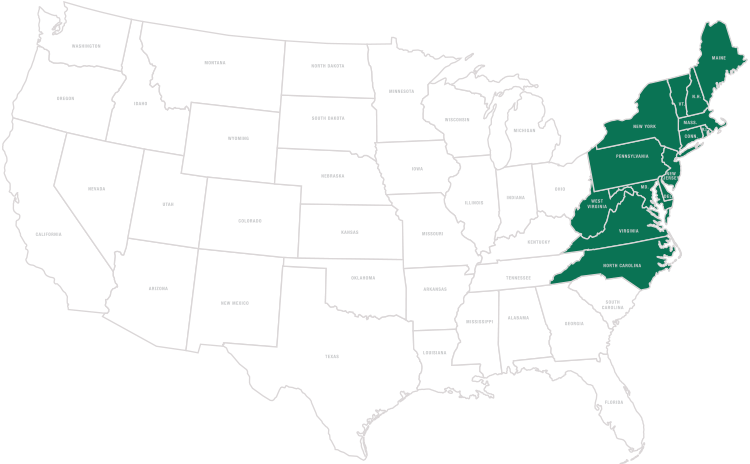 STATES INCLUDE: Connecticut, Delaware, Maine, Maryland, Massachusetts, New Hampshire, New Jersey, New York, North Carolina, Pennsylvania, Rhode Island, Vermont, Virginia, West Virginia
---
WEST REGION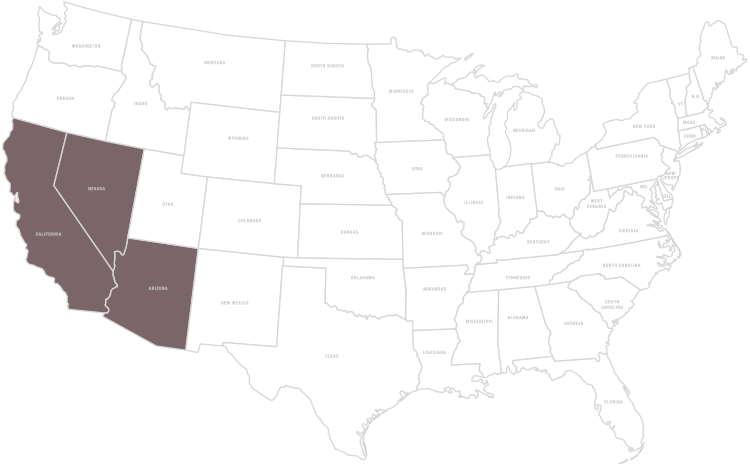 STATES INCLUDE: Arizona, California, Nevada
---
STEADY ROUTES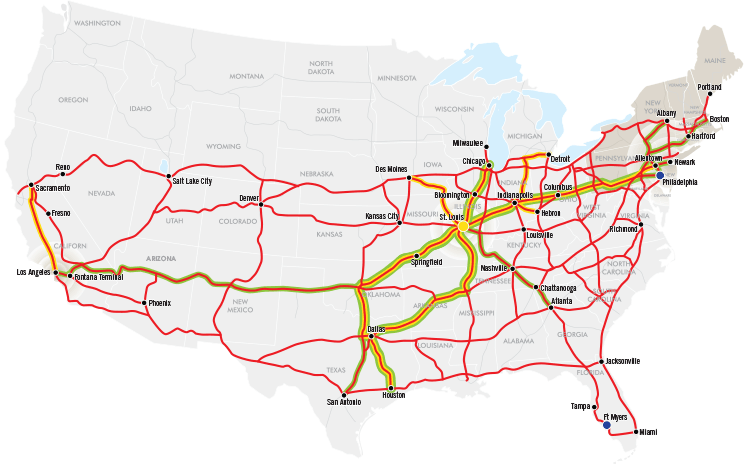 Artur Express has a large selection of steady routes for our drivers to choose from – with new ones being added on a consistent basis.

---
Additional Compensation
Stop pay $25
Waiting time after 2 hours $20/$150 max
Local pay – per hour $20-$26 based on market
NYC surcharge $150
Some lanes have market adjustments built in and will be reviewed and adjusted quarterly
---
Our fleet consists primarily of Freightliner Cascadias & Volvo 760s. Most of our equipment has some of the following features:
APU
Hi-rise sleeper
Refrigerator
Double bunk
Power inverter-1800 watt
TV mounts
Adaptive Cruise Control
LED head lights
AM/FM/CD radio with weather channel
CB hook ups
PasSmart
Collision avoidance + lane change assist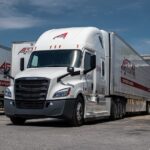 Freightliner Cascadia Evolution
The Cascadia is the most advanced on-highway truck Freightliner has ever offered. Advanced aerodynamics help it slice through the air and boost fuel efficiency. Smart exterior design improves basic vehicle servicing, increasing uptime. During an average week, between driving, doing paperwork, eating, taking breaks, exercising and sleeping, drivers can spend more than 100 hours in […]
LEARN MORE & VIEW PHOTOS
Volvo 760
Available for lease at the end of July/August! Combined with setting the standard for aerodynamic performance and our next generation Volvo D13TC engine, the Volvo VNL is designed to help customers save fuel on virtually any load and route for highway applications. The VNL interior offers redesigned working and living spaces, optimized to put the […]
LEARN MORE & VIEW PHOTOS
---
APPLY NOW
If you're ready, you can click here to complete a FULL APPLICATION NOW », or fill out the contact form below and one of our career advisors will get back to you.
---
CONTACT FORM