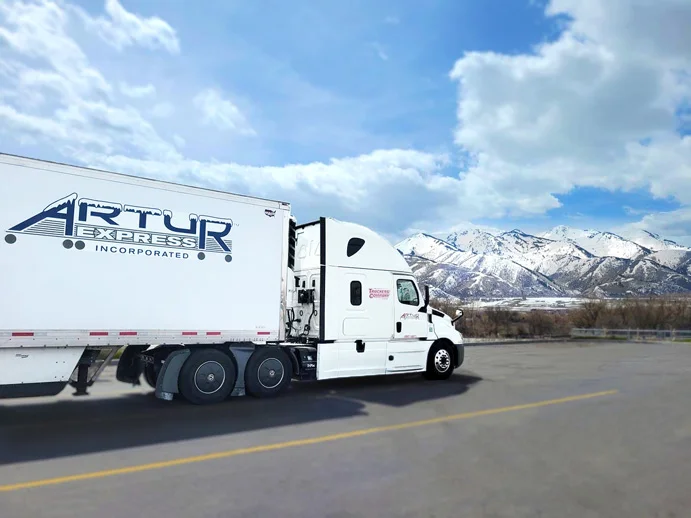 Customer Solutions
Artur Express is always working towards innovation, technological advances, and expertise in trucking and logistics. These values provide us the necessary skills to provide top-notch customer support. We have the capacity to adapt and evolve with the times. Artur Express provides the assets, network, and data to deliver various goods across the country efficiently and safely.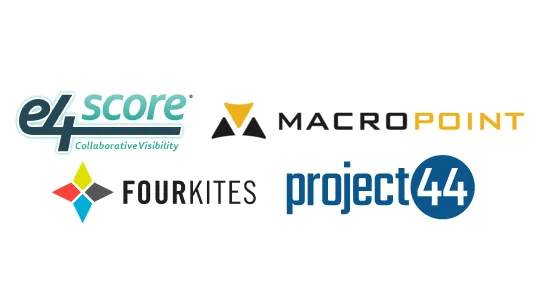 Tracking
We have direct integration with tracking aggregate companies such as:
Four Kites
MacroPoint
E4Score
Project 44
Extensive Network
Our fleet services all 48 continental states, hauling dry van and reefer freight. Our expedited division has 200+ teams. Each truck and trailer is tracked with satellite GPS, providing real time . Furthermore, with our 24/7, 365 customer support, you can rest easy knowing that you are always taken care of.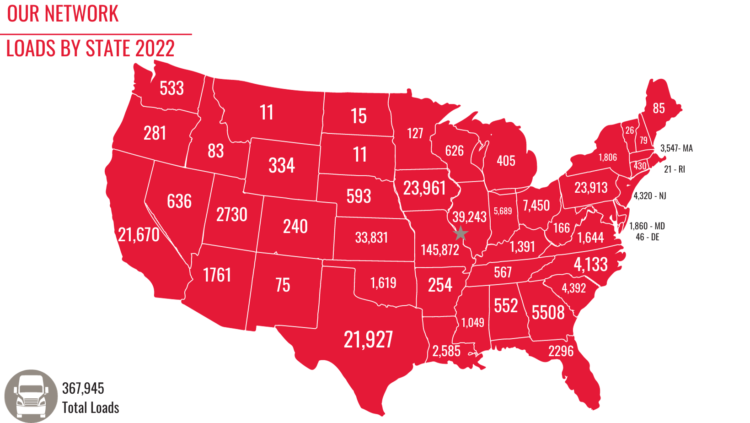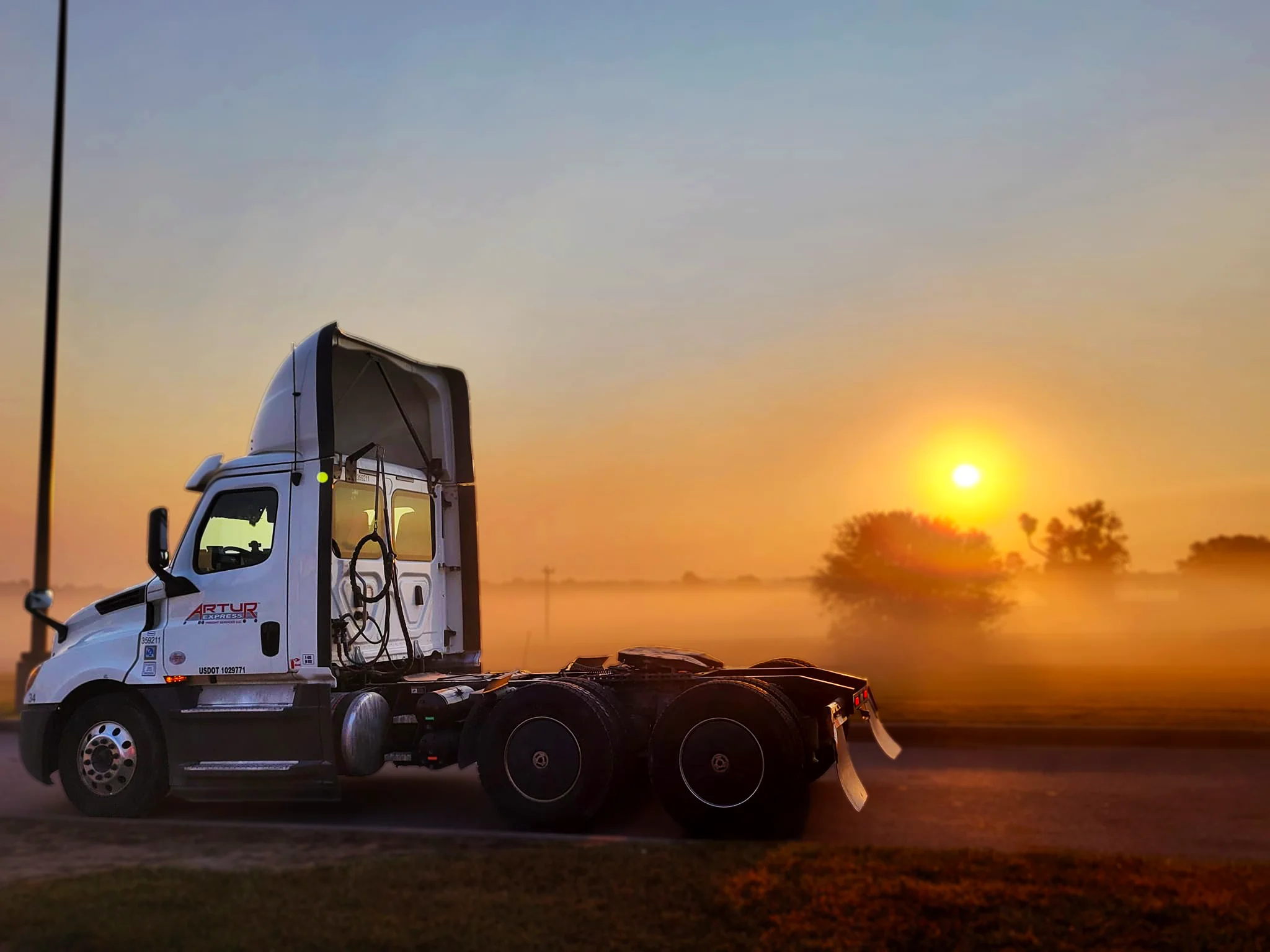 Online Customer Portal
At Artur Express, relationships and data transparency are crucial. Therefore, every customer is assigned a dedicated and personal account manager, custom reporting, and access to our online customer portal. We have the latest in tracking technology available along with 24/7/365 REAL staff members that can help with issues anytime. Log into your portal for access to:
Satellite tracking on all trucks & trailers
View PODs/BOLs
Track Shipments
View paid/unpaid invoices
View available equipment
Request rates
Custom reporting
Quarter Century on the Road
Artur Express, Inc. was created in 1998 by Tom Tokarczyk and Artur Wagrodzki. The humble one-truck operation steadily grew to a fleet of 3,700 trailers. Known as The Truckers' Company, Artur Express provides a unique perspective on trucking and logistics. Take advantage of our passion for progress and advancement.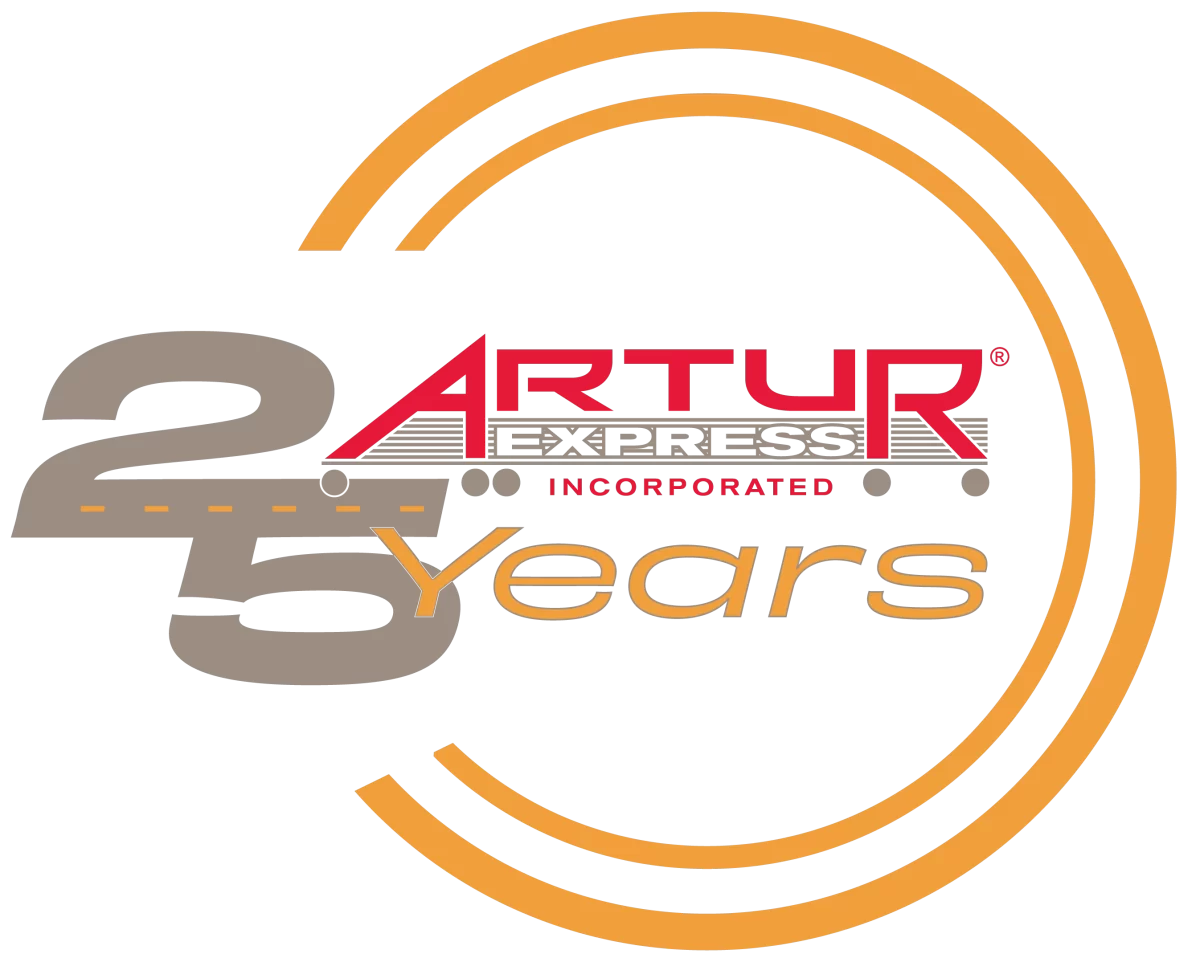 Environmental Efforts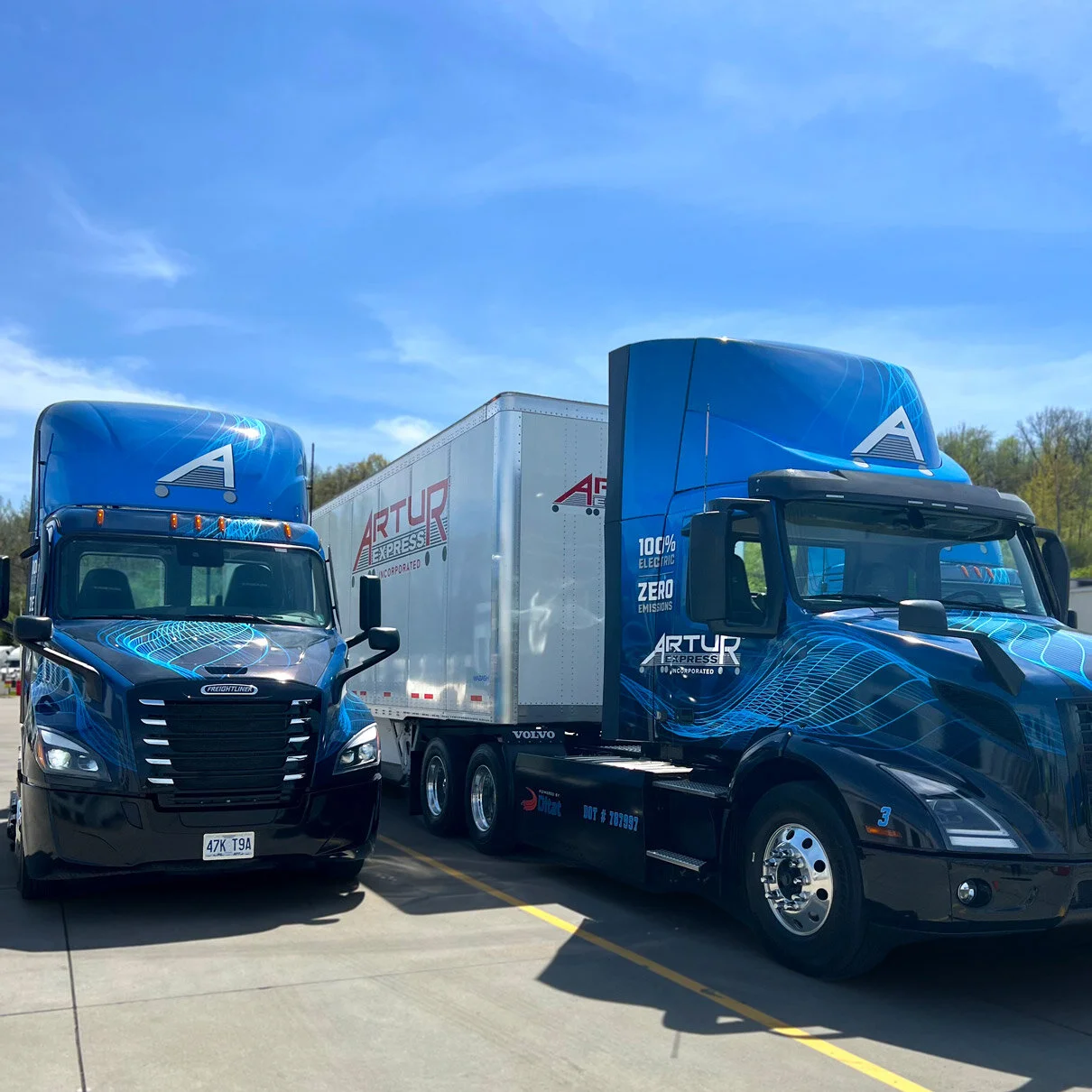 Leading the Charge
In recent years, the trucking industry has made strides towards environmental sustainability, and Artur Express is leading the charge in environmental achievements. Through our fuel efficiency focused Driver Habits Program, we have earned our place as an eco-friendly fleet. However, in 2023, we took our positive impact to the next level with the integration of three fully-electric trucks to our local dedicated fleet: two Freightliner eCascadias and one Volvo VNR. In addition to the vehicles, Artur Express installed three All-In-One charging stations at our St. Louis terminal. These electric trucks can go from 0% to 100% charge in about five hours, and they can make it about 175-230 miles on a single charge.

Sustainability Recognition
Our fleet is California Air Resources Board (CARB) Compliant. Beyond that, Artur Express is SmartWay Certified through the EPA, and we have been selected for Heavy Duty Trucking's 2023 Top Green Fleets.