Areas We Run
Check out our local runs by state.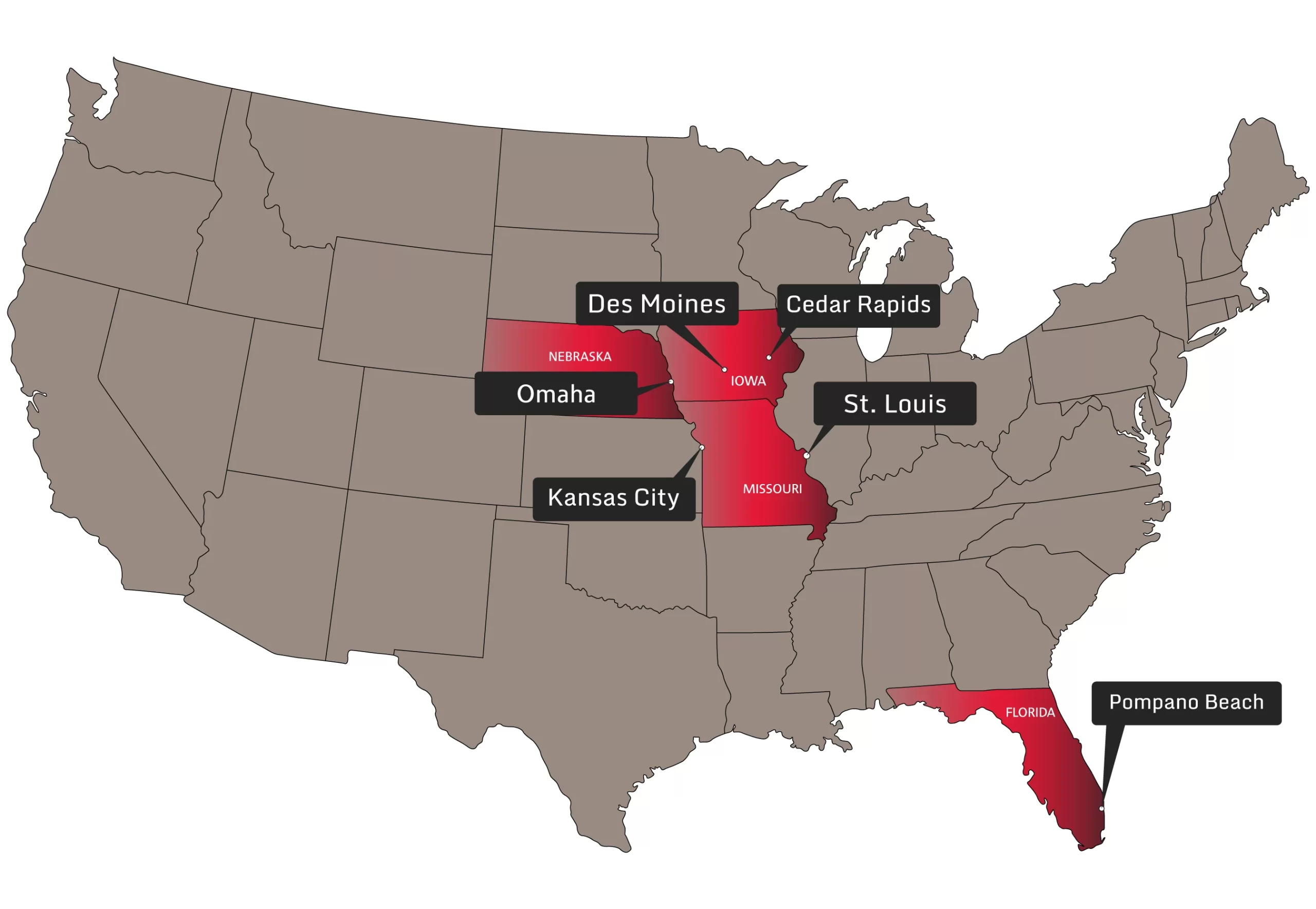 Drivers on our local accounts are company drivers. As a company driver, we offer you a broad range of opportunities. These include:
Performance Based Pay Structure: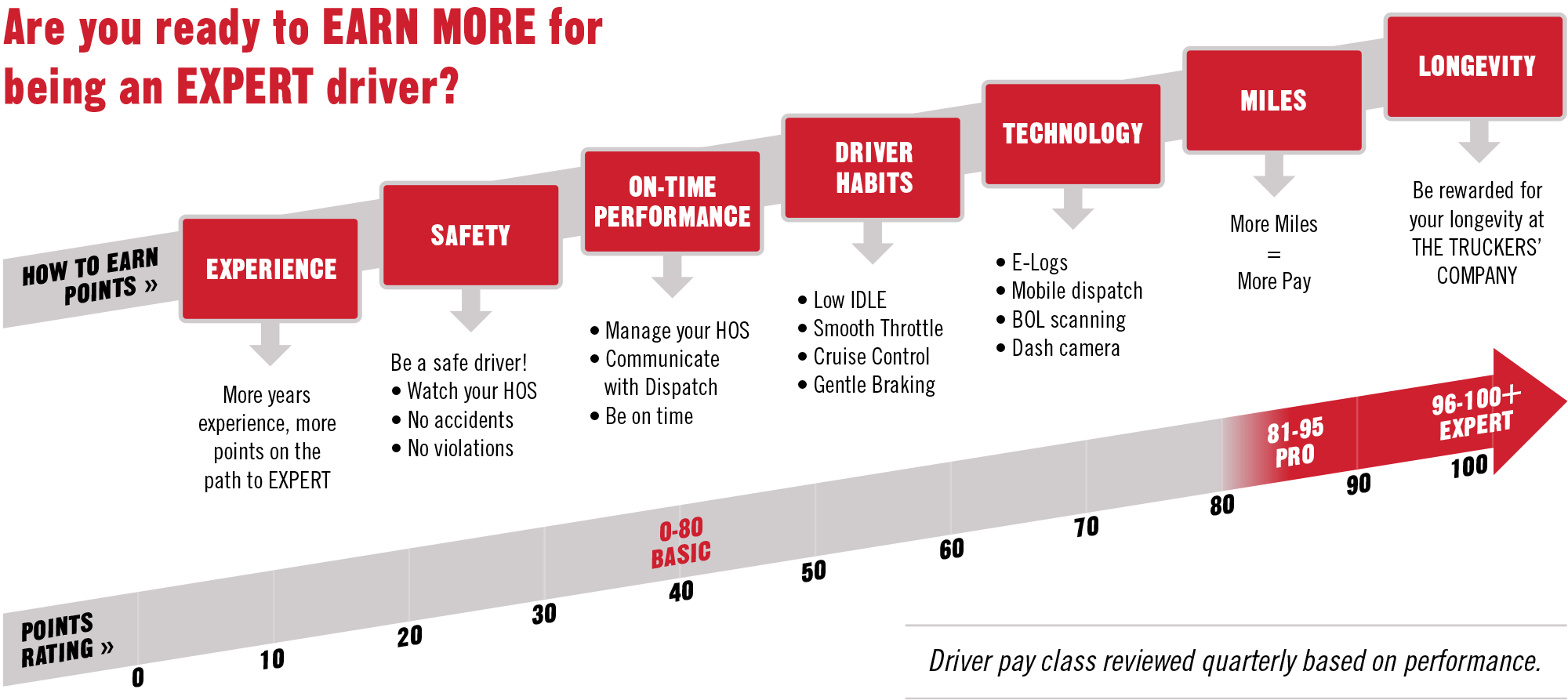 APPLY NOW
If you're ready, you can click here to complete a FULL APPLICATION NOW », or fill out the contact form below and one of our career advisors will get back to you.
CONTACT FORM