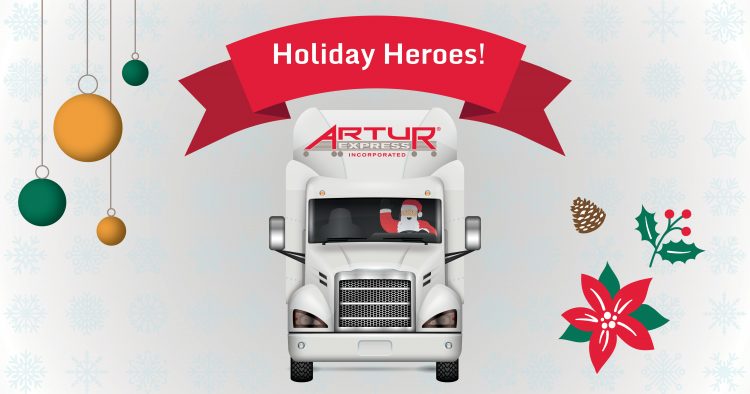 The holiday season is a busy time for truck drivers. Instead of a sleigh, trucks deliver toys, electronics, and gifts all across the country. Since Santa only runs his route once a year, it's up to truck drivers to make sure presents, meals, decorations, and trees arrive safely.
Due to the pandemic and overall convenience, online shopping has become more popular. In fact, 60% of US shoppers prefer to shop online. Because of this, truck drivers are working double time to make sure that goods arrive with enough time to be wrapped.
Shoppers often forget that Christmas cheer is made possible by the holiday heroes who transport our goods. We'd like to thank our truck drivers and wish them a merry Christmas!