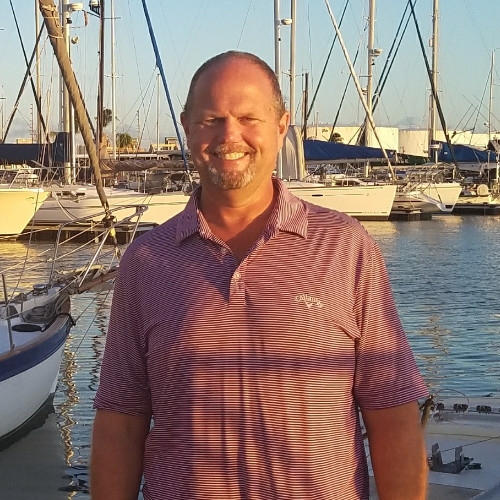 ST. LOUIS, MO – ARTUR EXPRESS, a St. Louis based transportation and logistics company, has just named Brian AuBuchon it's new Vice President of Logistics.
Brian joined the brokerage team at Artur Express 5 years ago and has plated a crucial role in its growth and development. Regarding this transition, Presidents Artur Wagrodzki and Tom Tokarczyk had a few words. "In the short time Brian has been here. He has doubled the revenue of our brokerage department and also expanded our customer base." Said Artur. Tom added, "Not only has he expanded the customer base in the St. Louis area, but he has expanded the geography of our customer base as well. We know he is right for this job."
Founded in 1998, Artur Express, Inc. is a full service, nationwide transportation and logistics company headquartered in St. Louis, MO with terminals in California, Pennsylvania, and Florida.