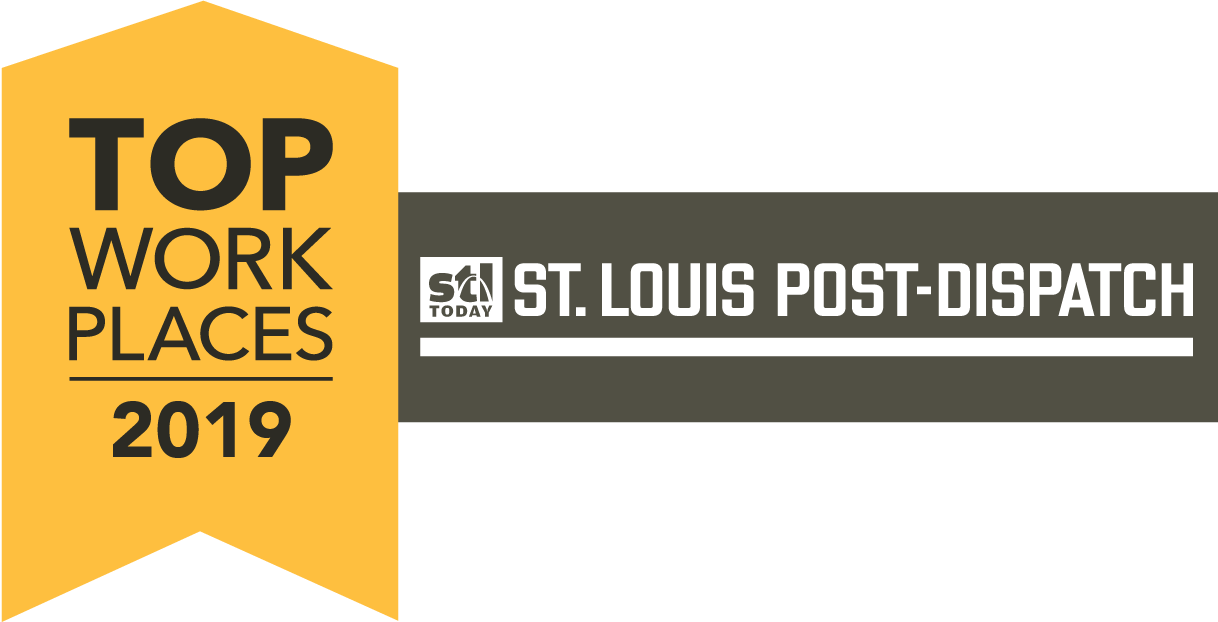 ST. LOUIS, MO – ARTUR EXPRESS has been awarded a 2019 Top Workplaces honor by The Post-Dispatch. The list is based solely on employee feedback gathered through a third-party survey administered by research partner Energage, LLC (formerly WorkplaceDynamics), a leading provider of technology-based employee engagement tools. The anonymous survey measures several aspects of workplace culture, including alignment, execution, and connection, just to name a few.
"Top Workplaces is more than just recognition," said Doug Claffey, CEO of Energage. "Our research shows organizations that earn the award attract better talent, experience lower turnover, and are better equipped to deliver bottom-line results. Their leaders prioritize and carefully craft a healthy workplace culture that supports employee engagement."
"Artur Express is thrilled to have once again received the honor of being named a Top Workplace in St. Louis!" states Artur President, Artur Wagrodzki.  "To have won this award 4 out of the last 5 years really says a lot about the culture of our company. Although we have increased our revenue and our employee count year after year, we have always put the employees first." President Tom Tokarczyk has similar feelings on the recognition of the company stating, "We credit this honor to our dedicated employees. They work hard each day to make Artur Express the best it can be.  Between winning this award, moving into our brand new, state of the art, headquarters later in the year, and all the great new incentive programs we have in store for our drivers, we think 2019 will be our best year yet!"
"Becoming a Top Workplace isn't something organizations can buy," Claffey said. "It's an achievement organizations have worked for and a distinction that gives them a competitive advantage. It's a big deal."
About Artur Express, Inc
Founded in 1998, Artur Express, Inc. is a full service, nationwide transportation and logistics company headquartered in St. Louis, MO with terminals in California, Pennsylvania, and Florida.
About Energage, LLC
Headquartered in Exton, Pa., Energage (formerly known as WorkplaceDynamics) is a leading provider of technology-based employee engagement tools that help leaders to unlock potential, inspire performance, and achieve amazing results within their organizations. The research partner behind the Top Workplaces program, Energage has surveyed more than 47,000 organizations representing well over 16 million employees in the United States.