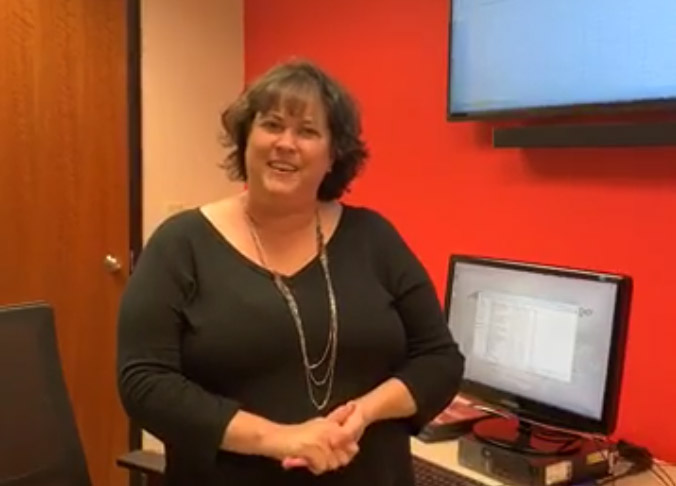 ARTUR EXPRESS, INC, a St. Louis based transportation and logistics company, is pleased to announce the appointment of Kristi Randall as Vice President of Operations.
Randall, who has been with Artur Express for 5 years, started her stint with the company as a Human Resources Manager but quickly proved herself to be a critical asset in the growth and development of the company.  Before her promotion, Randall served as Director of Operations at Artur Express.
"Appointing Kristi to this position was an easy decision, but one we did not take lightly.  Although she has only been with us for 5 years, she has really taken it upon herself to learn the industry and the company inside out. " said Artur President, Artur Wagrodzki.
Tom Tokarczyk, Artur Express President, said: "We are delighted to have Kristi in this new role. In order to continue to grow our company, we need someone like Kristi who has a lot of unique experience not only in our industry, but in other aspects of corporate America as well. She is going to be key in taking Artur Express to the next level."
When asked to comment on her recent promotion, Kristi stated "I have enjoyed learning and working with the Artur Express family for the past 5 years. I am excited to continue our growth explosion and help build a team of amazing staff and drivers.
In a substantially male-driven industry, it is a privilege to work at such a progressive company. This year, we will have 600+ trucks and 2,000+ trailers on the road along with building a new corporate headquarters.
There are great things in store and I am honored to be a part of Artur Express, the Trucker's Company."
Founded in 1998, Artur Express, Inc. is a full-service, nationwide transportation and logistics company headquartered in St. Louis, MO with terminals in California, Pennsylvania and Florida.