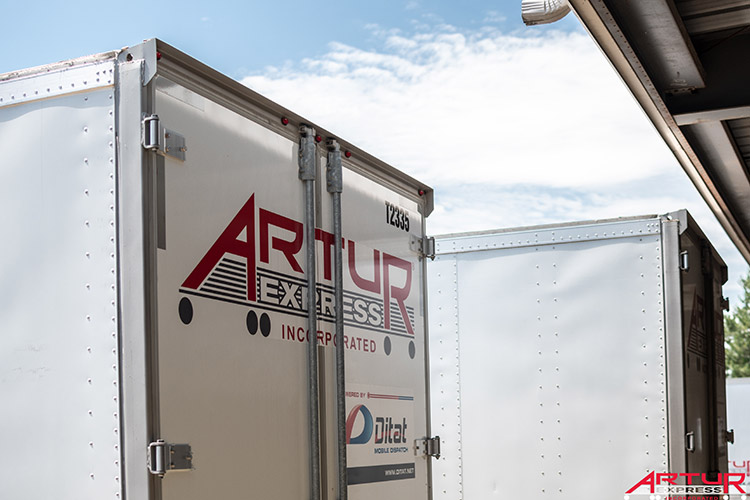 Artur Express is kicking off their 20th year in business with a bang! Artur Express just purchased $3.5 million in new dry van trailers and refrigerated trailers. Additionally, Artur just announced a $20 million purchase of 135 new trucks.
Earlier this year, Artur Express announced plans to begin construction on a brand new headquarters. There are plans to build a 15 acre, 50,000 sq ft. headquarters in the St. Louis area.  Construction is set to begin later in 2018.
"We are excited about the growth we experienced in 2017 and already in 2018. These additions to our fleet will help to increase our service to dedicated customers and allow for additional drop and hook capabilities for our drivers" states Kristi Randall, Director of Operations. "We have the right freight, well maintained and newer equipment, and the best contractor and driver pay plans in the business! This is part of what makes Artur Express truly the Trucker's Company!"
Founded in 1998, Artur Express, Inc. is a full-service, nationwide transportation and logistics company headquartered in St. Louis, MO with terminals in California, Pennsylvania and Florida.